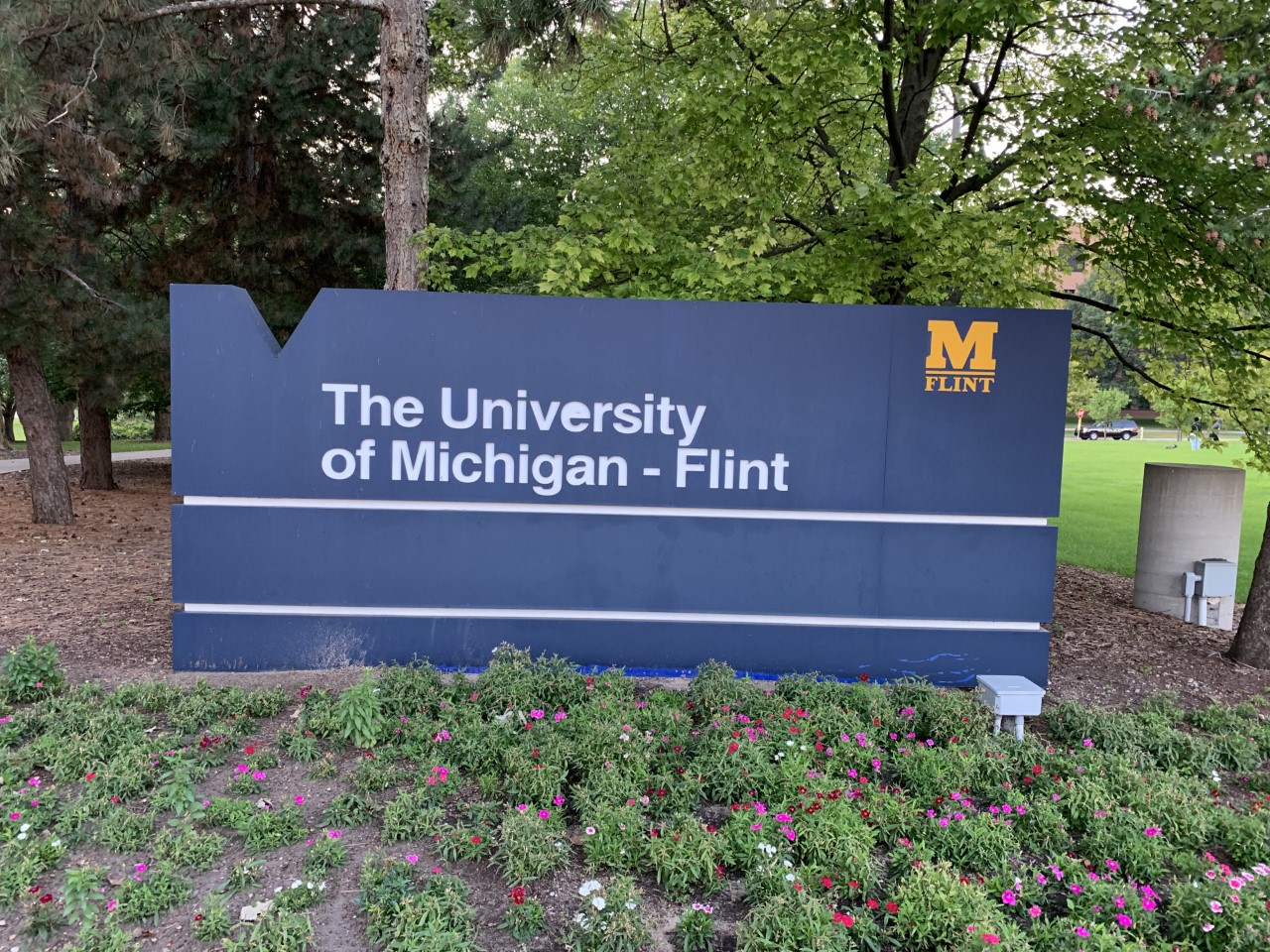 January 9-13, 2024
University of Michigan-Flint
Flint, MI
Visit our Eventleaf festival registration platform for more details.
Begins Oct 1, 2023
The Kennedy Center American College Theatre Festival showcases the finest in university theatre across the nation. Through eight regional festivals plus the national festival in Washington, D.C., the festival celebrates artistic excellence and offers students individual recognition through awards and scholarships in playwriting, acting, dramatic criticism, theatre management, directing, and design.
Lodging – On or Near Campus
These are on or near campus.
Hilton Garden Inn – Downtown Flint
Restaurant on site (does NOT include breakfast)
110 West Kearsley St.
Flint, MI 48502
Booking Link: https://group.hiltongardeninn.com/o7a9ls
please select your dates when making your reservation
Holiday Inn Express – Flint Campus
($129)
(includes complimentary breakfast)
1150 Robert T. Longway Blvd.
Flint, Michigan 48503
With continental breakfast
Booking Link: Region 3 Kennedy https://www.hiexpress.com/redirect?path=hd&brandCode=EX&localeCode=en&regionCode=1&hotelCode=FNTNO&_PMID=99801505&GPC=KCA&cn=no&viewfullsite=true
Best Western Plus
($104)
(includes breakfast buffet)
6075 Hill 23 Drive
Flint, Michigan 48507
Booking Link: https://www.bestwestern.com/en_US/book/hotel-rooms.23170.html?groupId=Z17YX2E8
Lodging – Off Campus
Lodging at the following spaces are off campus and participating colleges and universities should plan on providing students with transportation to and from the festival throughout the day. Shuttle services will not be provided by the festival. We will be able to provide references beyond LYFT and Uber that can support small group needs with safe, low cost transportation as needed. Free parking will be provided for all festival participants, so the short commute from the off-campus hotels will come without additional expenses.
Hyatt Place Flint/Grand Blanc
($119)
(includes complimentary breakfast)
5481 Hill-23 Drive
Flint, Michigan, 48507
With continental breakfast
Booking Link:
https://www.hyatt.com/shop/fntzf?location=Hyatt%20Place%20Flint%20%2F%20Grand%20Blanc&checkinDate=2024-01-09&checkoutDate=2024-01-14&rooms=1&adults=1&kids=0&corp_id=G-KCAT#room-page-anchor
Hampton Inn Flint/Grand Blanc
($119) (includes complimentary breakfast)
6060 Rashelle Drive
Flint, MI 48507
With continental breakfast
Booking Link:
https://www.hilton.com/en/book/reservation/deeplink/?ctyhocn=FNTGBHX&groupCode=CHHKAC&arrivaldate=2024-01-09&departuredate=2024-01-14&cid=OM,WW,HILTONLINK,EN,DirectLink&fromId=HILTONLINKDIRECT
Additional lodging is available at the Residence Inn and Marriott Courtyard in Flint, MI
Look for updates and links in Mid-October
On Campus Dining Options
Lunches and dinner in the Cafeteria
Hours: Wednesday – Friday (11:00 am – 7:30 pm) Saturday (11:00 am-2:30 pm)
University Pavilion Food Court
Hours: Wednesday – Friday (11:00 am – 7:30 pm)
Café/Coffee Shop with sandwiches etc.
Hours: 8:00 am – 8:00 pm (Starbucks products) Wednesday – Saturday
Other local food options:
Michigan at the Market
300 West 1st Ave
Flint, MI 48503
Thursday and Saturday
9:00 am – 5:00 pm
Parking
Riverfront Conference Center
Daily Parking for festival guests is free
Long term parking is also free behind the William S. White building in lots, Q, R, and S
Hilton Garden Inn
Guests can park in the Municipal Garage adjacent to the hotel, or the open lot across the street from the hotel. Parking fees are $5.00 for each in and out.
Guests may also use lots Q, R, and S