Aspiring directors, it's not too late to be part of a dynamic collaboration at Festival 56. Send your application ASAP before December 30, 2023, for the opportunity to work with a playwright and direct a reading of their new play.
At the Region III conference in January, directing students are eligible to participate in several different projects. Six directors from the region will be selected to direct scripts presented in the 10 Minute Play Festival at the end of the conference. These directors will be eligible for the 10 Minute Play Directing Award. The selected director will receive a book award and a certificate of recognition. There are also opportunities to direct a rehearsed reading of a new one-act or a full-length play.
ONLINE APPLICATION COMPONENT
Complete the online application form below to identify yourself as a student director. By submitting this form, you agree that:
"I am a currently enrolled student and I would like to apply to direct one of the new plays at the Kennedy Center American College Theater Festival Region III."
EMAIL APPLICATION COMPONENT
A detailed resume (CV)
A statement of directing philosophy and goals
Two letters of recommendation
National Playwriting Program Student Director
Application Form
A Process Journal
Participating student directors are expected to keep a journal of their process. This will include their preparation work before the festival, and their process work at the festival. The journal will be due at the Friday morning production meeting.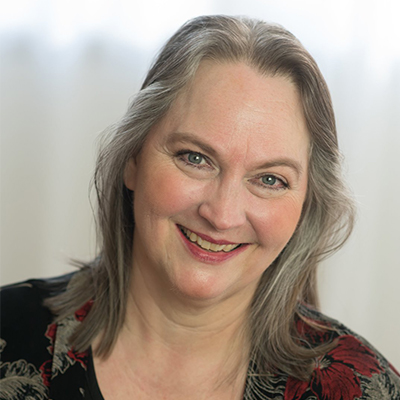 Lynne Perkins Socey
Coordinator, National Playwriting Program Directors
Earlham College
Convener, Associate Professor of Theatre 
Department of Theatre Arts
801 National Road West
Richmond, IN 47374-4095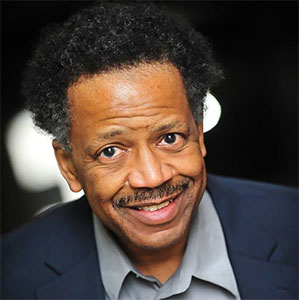 Ansley Valentine
Co-Coordinator NPP Directors
Associate Professor, Theatre, Drama and Contemporary Dance
Acting and Directing
Lee Norvelle Theatre and Drama Center
330-347-1519