Mission Statement: The purpose of the KCACTF Region III Student Council is to amplify the student voice at our regional festival and to encourage students to apply their artistic talents as a means to educate, challenge, entertain, and advocate for underrepresented voices. The Region III Student Council also hopes to serve as a support system to provide student artists with resources they may not have access to otherwise that will help them find work in the field.
We value:
giving space for underrepresented voices.

focusing on the work of all students no matter their stage of learning.

providing student support.

providing a trusting environment.

being adaptable to the ups and downs of the world.

being a council by students for students.
In the future, we envision:
more student involvement in the council.

providing resources for student artists to further their qualifications and capability to work in the field. For example: helping students earn safety certifications and providing free or reduced-price scripts to study.

more input and decision-making power in the decisions that KCACTF Region III Festival Executive Board makes, such as featured show selection, input on what workshops are to be held, and who will lead those workshops.

holding meetings with other regional student councils to learn from each other and give each other ideas.

establishing a better line of communication with the KCACTF Region III Executive Board.

KCACTF Region III Student Council members will earn a reduced festival registration fee for the hard work they put into their planning for the festival.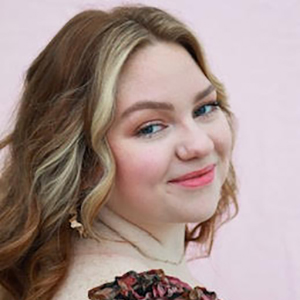 Liv Lutz
Student Council President
Liv Lutz (she/they) is a second-year student at Bowling Green State University and is the president of our student council. They are obtaining specializations in musical theatre, acting, and directing as well as a dance minor. As president, Liv hopes to bring inclusivity and acceptance to all people at KCACTF by creating a safe and productive learning space for all artists.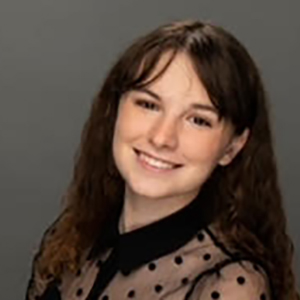 Kenna McCance
Student Council Vice President
Kena McCance (she/her) is a Sophomore Musical Theatre Major at Western Illinois University who dreams of making theatre accessible to all artists. She sees theatre as an avenue for all forms of expression and hopes to create a space where every voice is both heard and respected.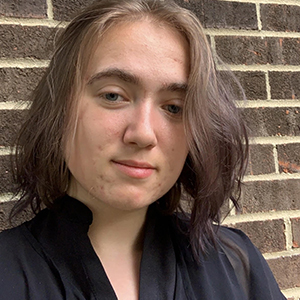 Ash Ritter
Student Council Secretary
Ash Ritter (He/They) is a sophomore at Oakland University. He hopes to create an accessible and fun environment for artists to create and share their work. He is getting a BFA in Theatre Design and Technology.
Bailey
Student Council Member
Mac Maher
Student Council Member
Cassius Merriweather
Student Council Member