Next Steps will return for the 2024 Festival!
Take the next step in launching your theatre career beyond college.
Audition and interview at festival with casting directors and artistic representatives of Equity and non-Equity theatre companies, potential summer employers and graduate schools in our region. This is your opportunity to make a first impression and pave the way for connections that could shape your future. At the very least, you will sharpen your audition and interview skills, get a head start on your headshot, resume and portfolio preparation, and receive feedback on your presentation.
We are pleased to announce the return of Next Steps at KCACTF and would like to invite you to participate!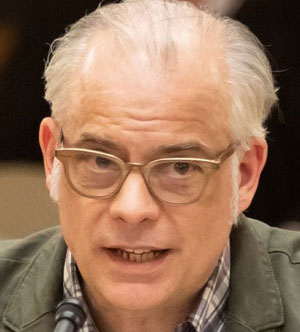 Alan Kopischke
Next Steps Coordinator
University of Wisconsin Green Bau
Lecturer
RTH 391
2420 Nicolet Dr, Green Bay, WI 54311
 (920) 465-2673