It takes a village to ensure that every associate and participating production entered in our regional festival receives a knowledgeable and supportive response from a faculty artist respondent. This important volunteer role is essential to our educational mission of training and empowering the future leadership of the American Theatre.
We ask that your department supply at least one respondent visit for every associate and participating production you entering the festival.
How to become a respondent
Let your KCACTF state chair know your interested
Attend a respondent training and observe a response (or two) with seasoned responders. Respondent workshops are offered annually at the Regional Festival. This fall we will release a new web-based orientation video to that will make the training more accessible across our region.
Response Scheduling
Our state chairs coordinate scheduling of respondents for all Associate productions. Communication of production performance dates, times and locations is managed via email. Please contact your state chair to ensure that you receive these notices.
Respondent for Participating productions is coordinated by the regional chair and covered by members of regional selection committee.
Questions?
Contact your state chair (listed below) or the regional chair.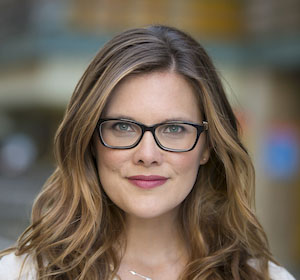 Hadley Kamminga Peck
Illinois State Chair; Next Steps Coordinator
Western Illinoiw University
Assistant Professor
Theatre History & Directing
Office: 100B Browne
1 University Circle
Macomb, IL 61455 USA
612-751-1075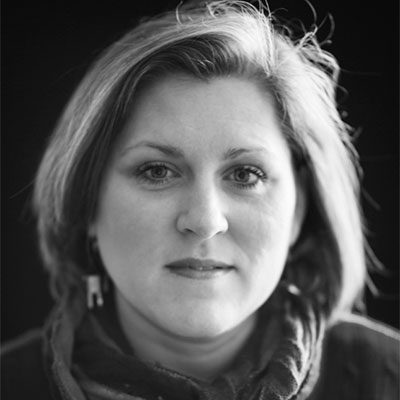 Tracy Manning
Indiana State Chair
Taylor University
Co-Chair, Professor of Music
Assistant Professor of Theatre Arts
Department of Theatre & Music Theatre
236 West Reade Ave.
Upland, IN 46989-1001
765.998.5248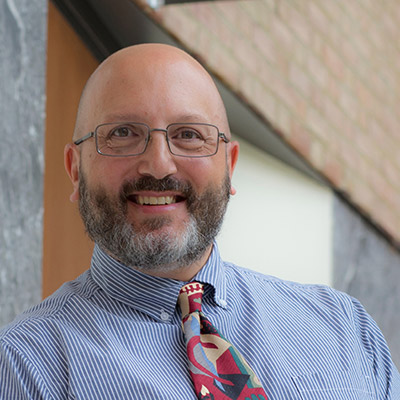 Gion DeFancesco
Ohio State Chair
Miami University
Associate Chair
Associate Professor of Theatre
Department of Theatre
247C Center for Performing Arts
Oxford, OH 45056
513.529.8318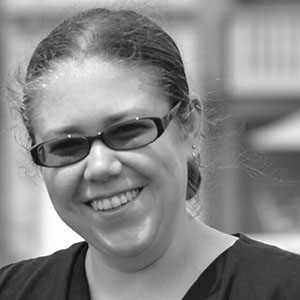 Nicole Broughton-Adams
Michigan State Chair; Workshop Co-Coordinator
Universiy of Michigan
517 French Hall
303 E. Kearsley Street
Flint, MI 48502-1950
517-414-4710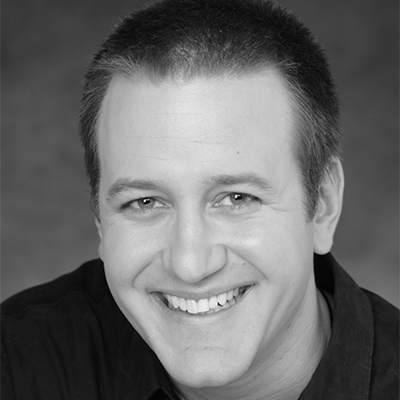 Arthur Grothe
Wisconsin State Chair
University of Wisconsin-Eau Clair
Artistic Director of Theatre/Associate Professor
Department of Music & Theatre Arts
The Pablo Center at the Confluence/Pablo 248
Eau Claire, WI 54703
715.836.3178